who we are
With a foundation built on more than 60 years in publishing across Europe, Marquard Group leverages its trusted media brands for building digital transactional engagement platforms for advertisers, corporates, and publishers. Across our focus areas of Gaming, IT, and Lifestyle, more than 20 million users engage daily with our brands and services.
Since its inception on the back of the emerging Pop movement in the early 1960s, Marquard Group has been built around three core values:
innovation
Innovation is a deeply embedded force that shapes our focus, choices, and culture. This enables us to stay true to our goal of continuous reinvention.
empowerment
Our success is about empowering each stakeholder through full ownership to thrive and create value.
trust
For us, trust is not a given but a value earned through innovation, engagement, and empowerment.
purpose
Our values, legacy and progressive business focus have defined a timeless purpose: create premium content, build connections, monetize transactional engagement.
"Empowering consumer engagement."
mission
We deliver solutions that empower quality multimedia content to build user-centric connections around engaging and profitable transaction models.
Our Leadership
In order to stay true to our purpose, our mission and our values, we believe in fostering inclusive leadership as a Group. Our leadership team brings together an incredible set of individuals and industry leaders with a progressive mindset and passion for media, technology, and innovation.
board of directors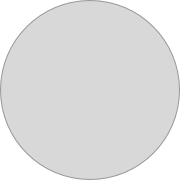 Jürg Marquard
Honorary Chairman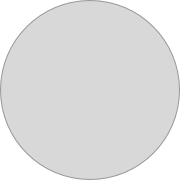 Dr. Luka Müller
Chairman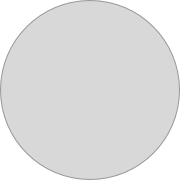 Dr. Bijan Khezri
Group-CEO and Delegate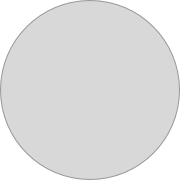 Dr. Jacques Bughin
Member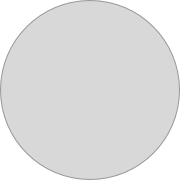 Dr. Thomas Rinderknecht
Member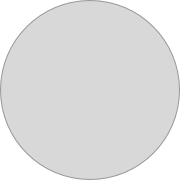 Marc Walder
Member
group management board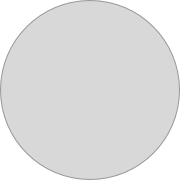 Dr. Bijan Khezri
Group-CEO and Delegate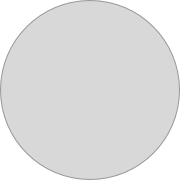 Rainer Rosenbusch
Group-CFO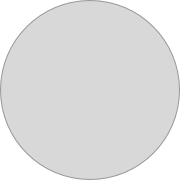 Christian Müller
CEO, Computec Media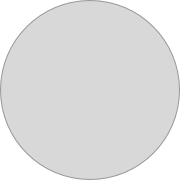 Phillip Schuster
CEO, 4Players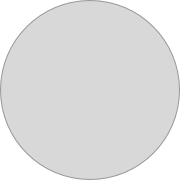 Benjamin Sterbenz
CEO, Golem Media
leadership team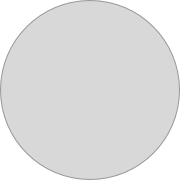 Andreas Herzog
Head of Audience Development, Computec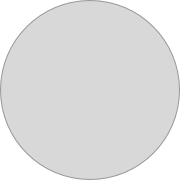 Daniel Waadt
Head of E-Commerce & Affiliate, Computec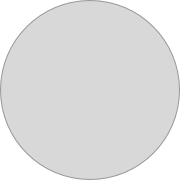 David Lencsés-Tóth
Digital and Business Development Director, MMGH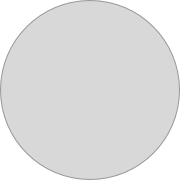 Jens-Ole Quiel
Sales Director, Computec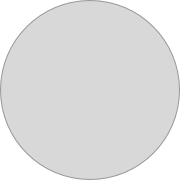 Jörg Luther
Editorial Director Linux, Computec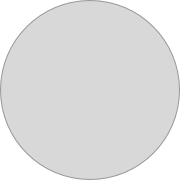 Lukas Schmid
Editorial Director Games Group, Computec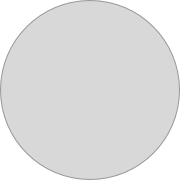 Markus Wollny
Head of Web Development, Computec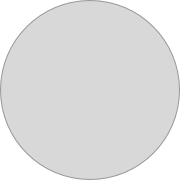 Martin Closmann
Head of Production, Computec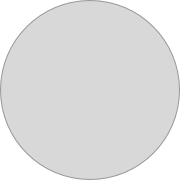 Oliver Paul
COO, 4Players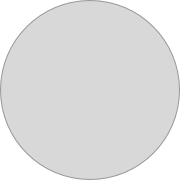 Petra Szarka-Alberti
Content director, MMGH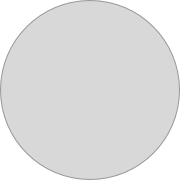 Ronny Dix
Director Talent Solutions & EdTech, Golem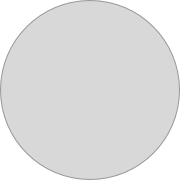 Sven Paulsen
CTO, 4Players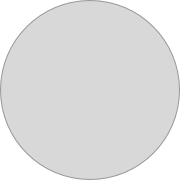 Szilvia Fenyővári
CEO/CFO, MMGH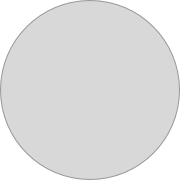 Thilo Bayer
Editorial Director PCGH, Computec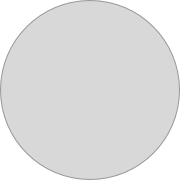 Zelma Takács-Balogh
Head of sales department, MMGH