Creating Connections since 1965
Building digital transactional engagement platforms for advertisers, corporates and publishers.
building purpose driven brands
Our brands are built as activity platforms that empower consumer engagement. More than 20 million users engage with our brands and services.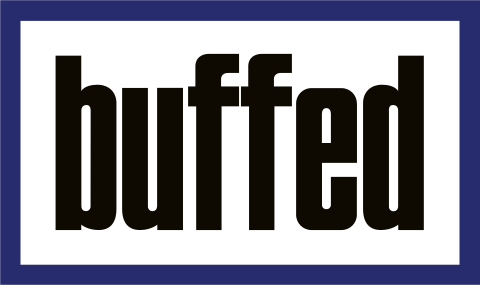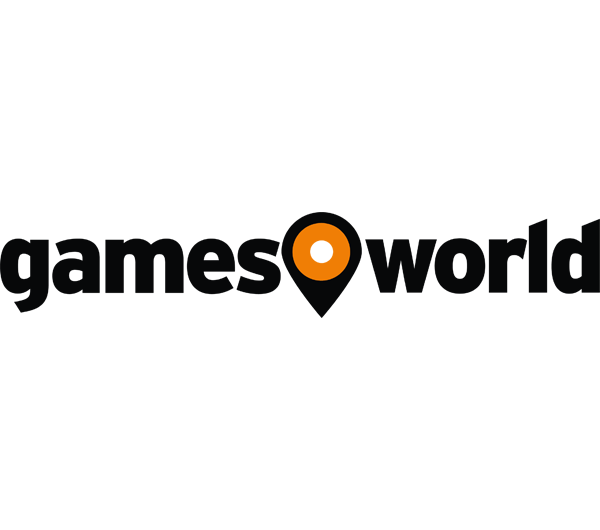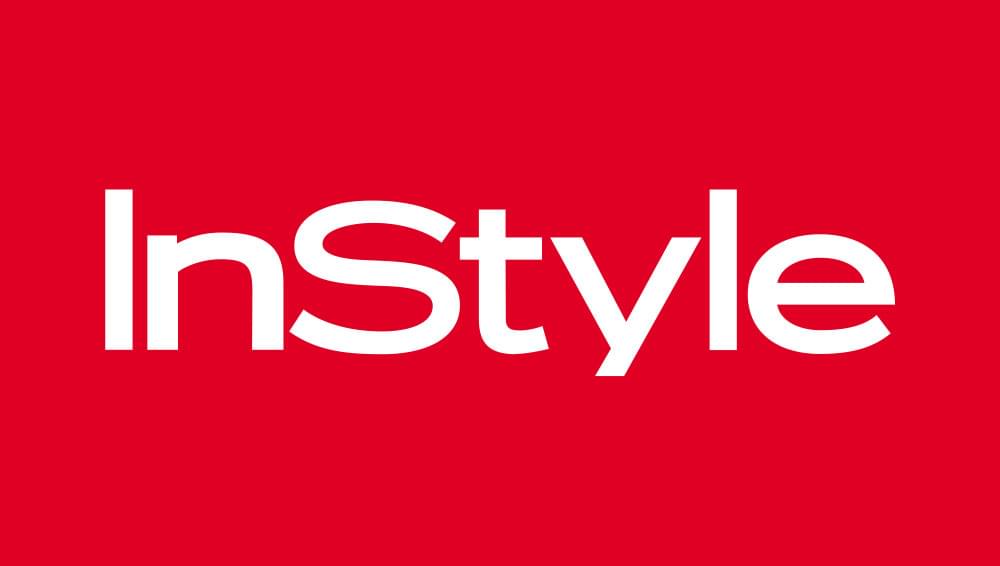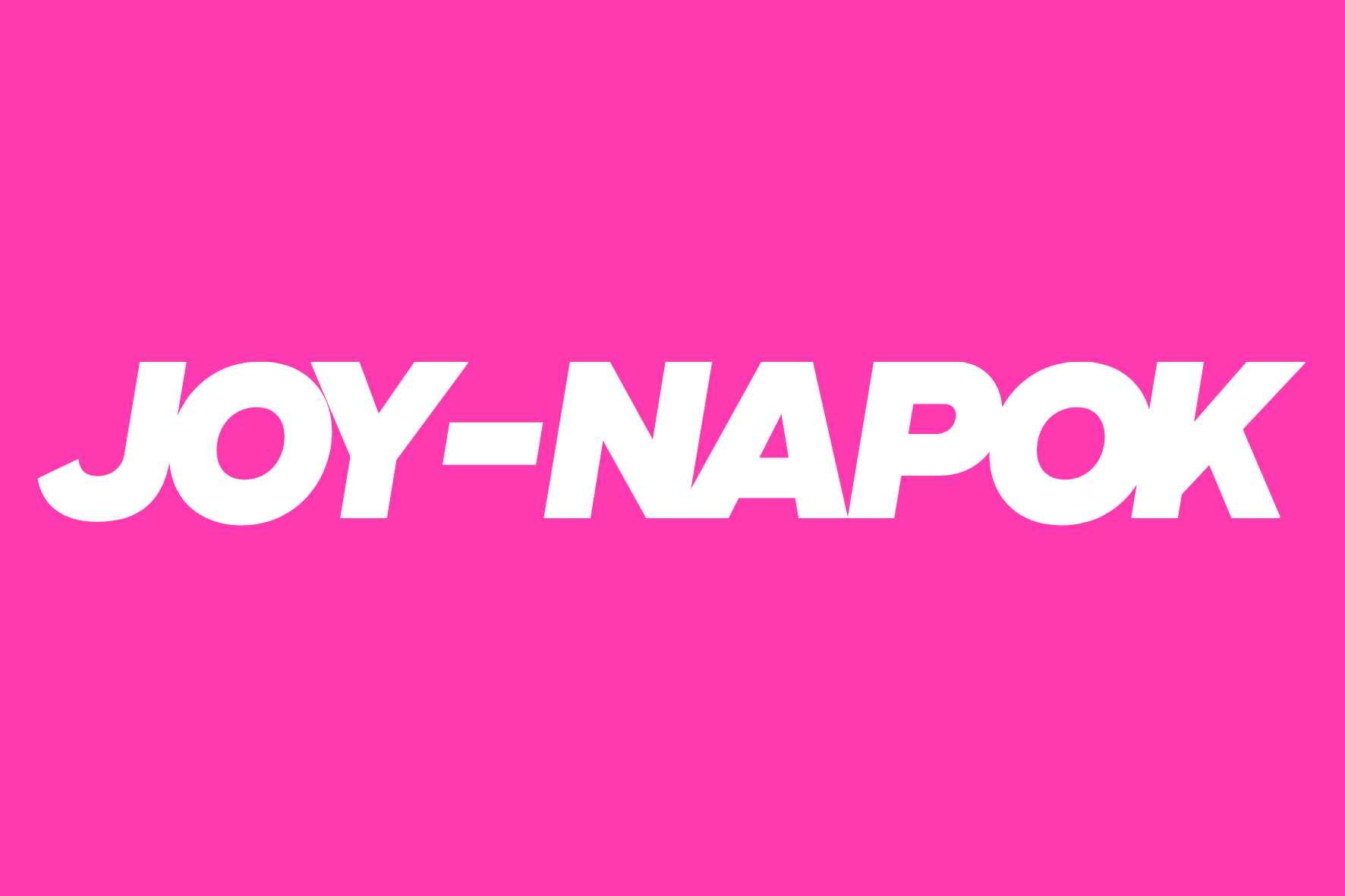 ecosystem partnerships
By pursuing excellence and innovation in the media industry, we have forged partnerships with companies that share our values. We fundamentally believe that openness and co-creation partnerships are critical to our success.
newsroom
Find out which challenges we are currently solving, what we think about the future of media as well as how we co-create value with our users, partners and colleagues.
A conversation with Christian Hensen – the new Chef vom Dienst at Golem Media
Inspiring insights of Christian Hensen and his motivation to join Golem Media
Catching up with Ivan Kresic, Technology Lead at 4Players
An interesting conversation with Ivan Kresic, one of the more recent leaders to have joined the Marquard Group to lead development for SCILL.
team marquard
Innovation is deeply rooted in our culture. It shapes our daily actions and empowers our teams as owners to stay dedicated, grow as professionals and create value.
we are at the heart of europe
Budapest | HUN
marquard hungary
Baar | CHE
marquard group